Freitag at Own History Paris is a beautiful friendship story that has been going on for many years now. Shared values, a taste for authenticity and simplicity, are no doubt the reason for the brand's success in store. A story that deserves to be told!
Story of Freitag
Freitag is first and foremost a family name : that of two brothers, Markus and Daniel. In 1993, they lived in a flat in Zurich, Switzerland, and saw many heavy goods vehicles in front of their apartment every day. It is then that they decided to design their first bags, recycling truck tarpaulins, seat belts, and inner tubes.
In 1993, bike messenger bags couldn't be bought yet, so we decided with my brother to sew them ourselves.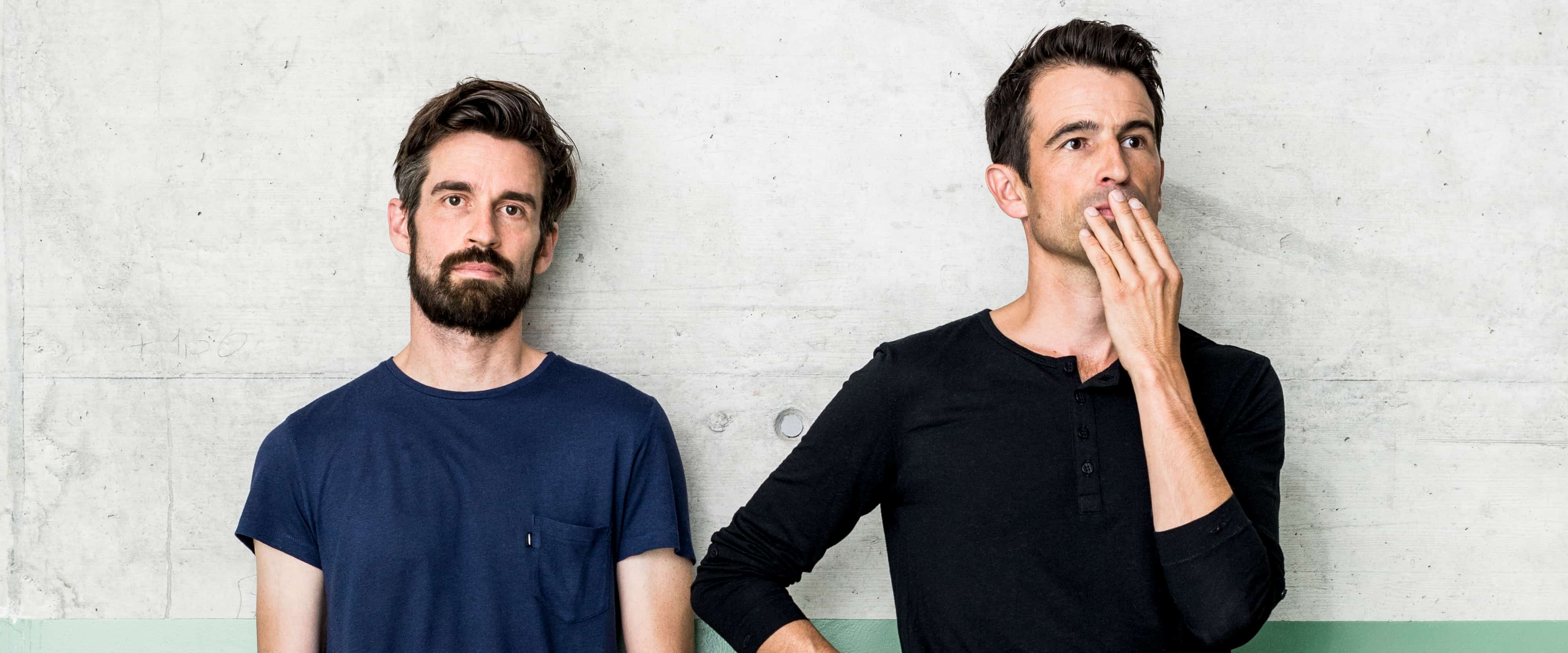 The Freitag concept thus draws on several points: first, the recycled side of the materials used to design the products, then because in the end, each Freitag product is unique. Whether it's equipping oneself according to one's values ​​or distinguishing oneself from other users by having a bag that is unique, Freitag is the right choice.
The time has passed since the first messenger bag (the F13 TOP CAT, which is still available for sale!) And Freitag was able to note the popularity of its products, a craze that has greatly exceeded the Swiss borders. Dozens of stores have opened around the world (including Own History Paris, the most extensive of the stores in France) and Freitag has been able to design more than 80 models by putting forth what makes the brand's DNA.
Freitag products
From iconic bags to accessories (pouches, wallets, keyrings…) Own History Paris has the largest selection of Freitag products. Pete, Clapton, Victor, Skipper … these names necessarily mean something to connoisseurs: they are iconic models of the brand, which can be found in stores. As each copy is unique, it's difficult to show them exhaustively! But our Instagram account gives you regular news of the collection: do not hesitate to seize the opportunity to go to the store!
Freitags' Plus at Own History
You have every chance to find what pleases you at Freitag. Own History has been an official "F-Dealer" since 2002, and almost all of the brand's models are available in several unique colors. And that's not all, here's the best of the best: we have access to all the unique pieces in stock in Zurich with a tablet-based display system for each 3D room. The order is made at the store and the bag arrives at Own History a few days later, without shipping costs.
Any questions about Freitag? Do not hesitate to contact us at the following address dedicated to this brand: freitag-paris@ownhistory.fr
Own History Paris is at 44 rue Saint-Placide, 75006. See you soon!
Opening Hours:
Monday: 12h-7 pm
Tuesday-Wednesday-Thursday-Friday-Saturday: 10h-7pm
Closed on Sundays
Phone: +33 (0) 1 42 22 27 33